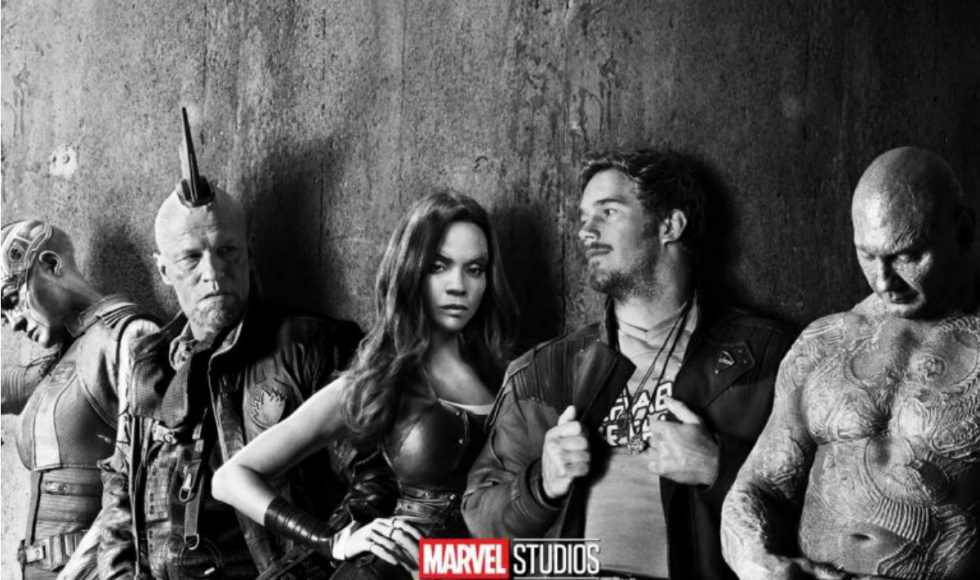 Met Guardians of the Galaxy leverde Marvel in 2014 één van de leukste kaskrakers uit dat jaar af. De avonturen van een bende ruimtemalloten die het heelal proberen te redden van megalomane schurken bleken zeer aanstekelijk kijkmateriaal. De geweldige chemie tussen Chris Pratt en zijn acterende collega's plus de briljante soundtrack speelden een belangrijke rol in het succes van de film. We kijken dan ook terecht uit naar de sequel. De eerste trailer belooft alvast meer buitenaards superheldenplezier.
Guardians of the Galaxy Vol. 2
Star-Lord en zijn kompanen zetten hun avontuur doorheen de kosmos verder. Ze vechten om hun team bij elkaar te houden en proberen de geheimen achter het verleden van Peter Quill op te lossen. Nieuwe vijanden dienen zich aan en oude antagonisten worden nieuwe vrienden.
Vanaf mei 2017 in de bioscoop. 
Comments
comments
Powered by Facebook Comments