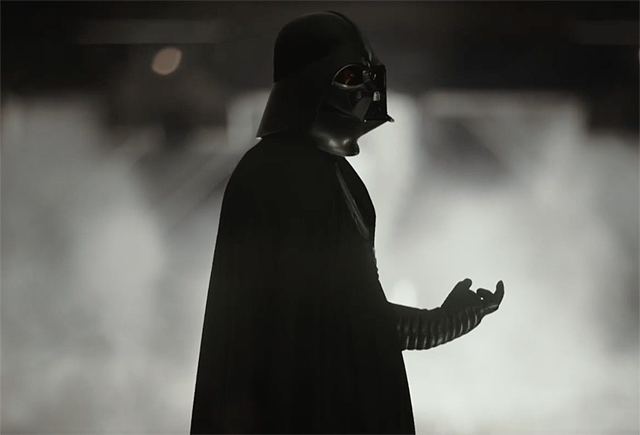 De marketingmachine van Disney draait weer op volle toeren. Enkele dagen geleden kregen we nog een nieuwe tv-spot en nu schotelt Disney ons een nieuwe internationale trailer voor met een pak nieuwe beelden. Zo krijgen we voor de eerste keer een blik op de moeder van Jyn Erso en krijgen we meer Darth Vader. Speciaal voor jullie hebben we hieronder ook nog de tv-spot toegevoegd. Enjoy!
Rogue One: a Star Wars Story
Het verhaal van deze nieuwe Star Wars-prent is simpel: The Empire heeft een nieuw destructief wapen gebouwd en het is aan een bende rebellen om de plannen van het bouwwerk te stelen om Darth Vader en co. te dwarsbomen. Natuurlijk gaat dat niet zonder slag of stoot.
Rogue One: a Star Wars Story draait vanaf 14 december in de Belgische bioscoopzalen.
Comments
comments
Powered by Facebook Comments