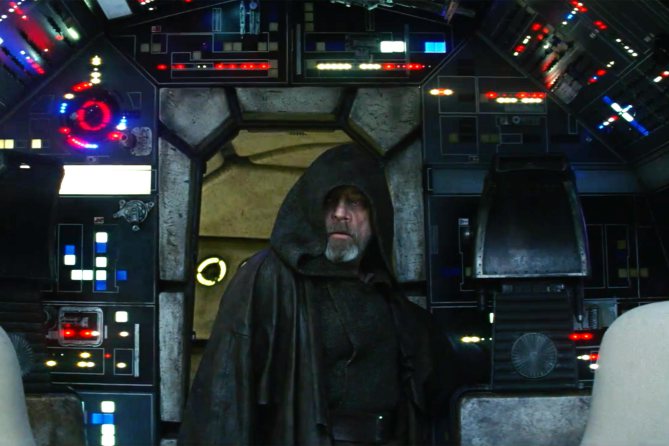 De PR-molen van Disney draait nu echt op volle toeren. Gisteren werd een nieuwe internationale trailer gelanceerd, vandaag volgt al een gloednieuwe tv-spot. Een teaser boordevol nieuwe beelden (Luke Skywalker in de Millenium Falcon!), een dreigend deuntje en waanzinnige actie. Bovendien liet producente Kathleen Kennedy weten dat de Star Wars-saga na Episode IX alles behalve afgelopen zal zijn. Kennedy verwacht dat de saga nog minstens 10 tot 15 jaar zal doorgaan. Maar eerst dus The Last Jedi vanaf 13 december in de bioscoop. Bekijk hieronder de tv-spot en de eerste trailers!
TV-spot
Internationale trailer
Teaser
Trailer
Star Wars: the Last Jedi draait vanaf 13 december in de Belgische bioscoopzalen.
Comments
comments
Powered by Facebook Comments