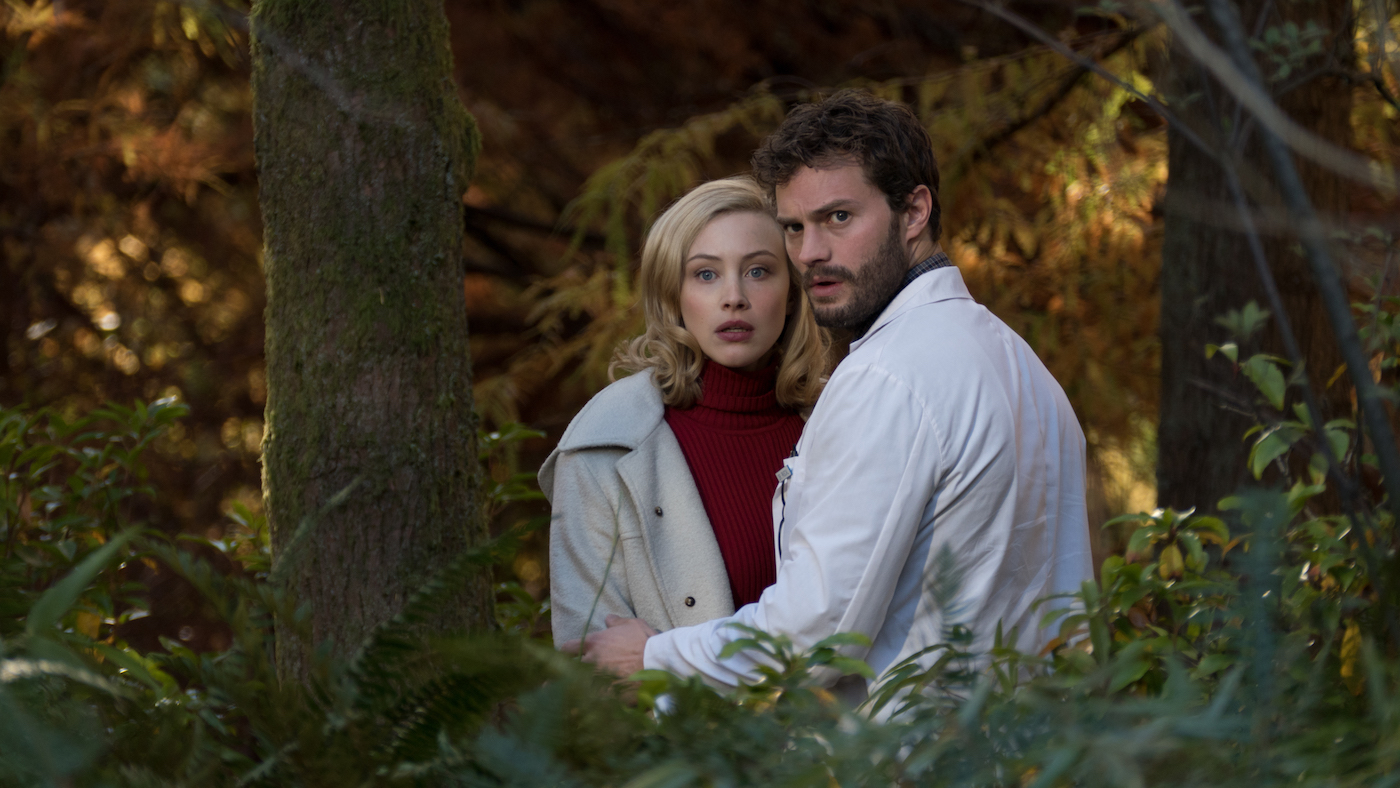 Voormalig fotomodel Jamie Dornan maakt momenteel furore als Christian Grey in de wereldwijde blockbuster '50 Shades of Grey'. Zijn vertolking doet het niet meteen vermoeden, maar Dornan is echt wel een goed acteur. Kijk zeker maar eens naar de tv-serie 'The Fall'. In de mysterieuze thriller 'The 9th Life of Louis Drax' lijkt hij opnieuw op dat niveau te acteren. Kijk hieronder zeker naar de eerste geheimzinnige trailer.
The 9th Life of Louis Drax
Dornan vertolkt in deze film een psycholoog die een klein jongetje probeert te helpen. Het jongetje ligt in een diepe coma in het ziekenhuis na een bijna fatale val van een berg. Als de psycholoog steeds dieper graaft in het verleden van de jongen, botst hij op een groot mysterie.
Er is nog geen releasedatum voor deze film in de Belgische bioscopen.
Comments
comments
Powered by Facebook Comments