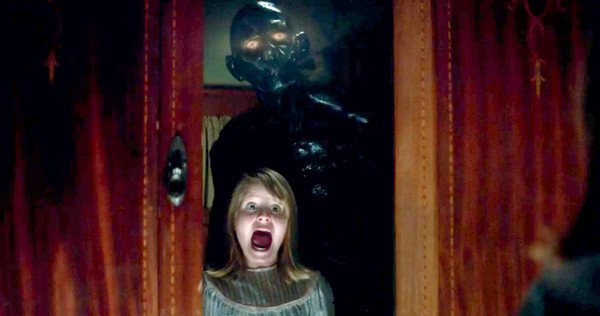 De zomer zit er bijna op en dan nadert Halloween met rasse schreden. Een karrenvracht horrorfilms staan te drummen voor jullie aandacht. Eentje daarvan is het vervolg op Ouija, een van de verrassende horrorhits van 2014. De trailer zit al lekker vol paranormale verschijnselen, gruwelijke situaties en wegkijkmomenten. Niet voor gevoelige zieltjes dus.
Ouija: Oirgin of Evil
1965. In Los Angeles proberen een weduwe en haar twee dochters met het oud geestenbord nietsvermoedende mensen op te lichten. Tijdens een seance nodigen ze per ongeluk een eeuwenoud kwaad in huis uit. Een kwaad dat zich meester maakt van de jongste dochter. Het gezin moet nu hun grootste angsten overwinnen om hun dochter te redden.
Ouija: Origin of Evil draait vanaf 26 oktober in de Belgische bioscoopzalen.
Comments
comments
Powered by Facebook Comments